ABOUT US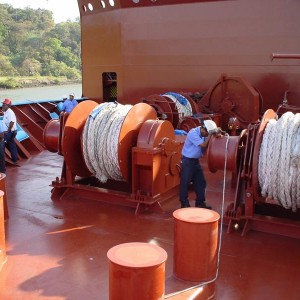 LEMANS Nederland B.V. is a Dutch trading company specialized in all kind of winches, capstans, fairleads, warping-rollers, multipurpose chocks, towing, mooring and deck & quay equipment.
We deliver the finest components and fittings, built to the highest quality, and future-proofed by unrivalled innovation and expertise.
As an internationally recognized company, for the quality and advanced designs, we deliver custom solutions across a broad spectrum of products and services.